Retail design
Business area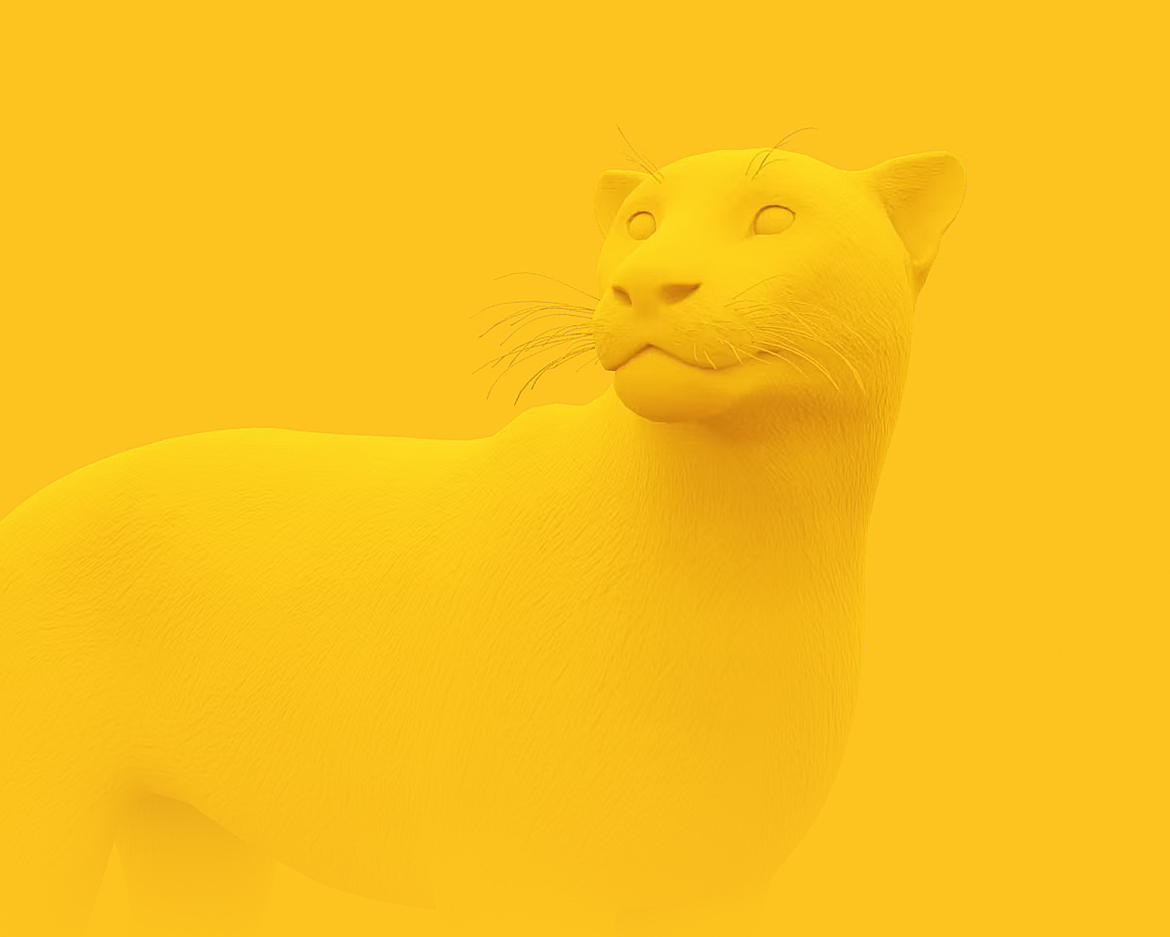 3 seconds: the time you have to capture the attention of a potential customer walking past your shop window.
Are you ready to impress them? Trust Pardgroup to get you that WOW! effect
Our Retail Design division takes care of designing, producing and installing retail spaces for displaying and selling goods and services, such as: shop windows, shop-in-shops, pop-ups, pop-ins, sales corners and travel retail. Narrative and experiential spaces that enhance brands, making them recognisable and desirable in the eyes of the customer.
Windows displays
Shopfitting
SIS & corners
Pop-ups & Pop-ins
We provide 360° consulting.
With a team of project managers, designers, architects and installers located throughout the country, we're with you every step of the way throughout the development and realisation of your projects at the point of sale with a 360° approach. We keep on top of our projects through each and every phase of work to ensure quality, precision, and control.
Design
Conceptualisation
Finding material
Design Development
Graphic Design
Execution
Survey
Site supervision
Project Management
GC Services
Prototyping
Functional analysis
Preliminary engineering
Project fine-tuning
Mock-up & Development
Production
Budget analysis
Technical project
Orders, supply & stock
Quality control
Logistics
National and international services
Inverse logistics chain
Specialised quality controls
Bespoke logistics services
Installation
Qualified personnel
General quality control
Review
Site Management
Warehouse
Specialised/multi-area warehouses
Mock-up and quality controls
Administrative Completion
Customs formalities
Maintenance
24/7 support
Business maintenance
Retail leader.
Europe
Middle East
North America
Team of installers
Production sites
Local representatives
Regional headquarters
Coordination office
Headquarters
Team of installers
Production sites
Coordination office
Team of installers
Production sites
Production.
A shop window is a true work of art: achieve a dramatic effect and impress your customers! Thanks to an extensive network of specialised suppliers, we are able to produce structural elements and furniture components in any material.
Design.
Creativity knows no bounds: dream big, you can do it with us by your side! Our team of designers and architects will be able to offer you the creative solutions best suited to the needs of your shop, ensuring a focus on aesthetics and innovation.
A laboratory of ideas and a community of talent in which to experiment, create and design.
A network of professional distributors spread throughout the Italian territory.