The Events Division is a professional network with well-established operational capabilities, agile and flexible, and can personally manage every stage of the creative and executive process.
We offer a wide range of services: from concept definition and creative direction to direction and coordination of suppliers, from selection of the most suitable location and catering to set-up and production, including audio-video-lighting service.
B2C and B2B events.
Make your event memorable and give your clients a unique experience. We'll take care of the rest!
01Concept creation and creative direction
02Direction and general co-ordination
03Location and catering selection
04Layout and production
05Audio-video-lighting service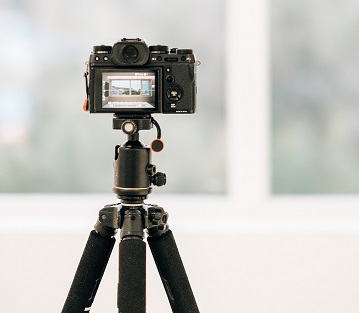 06Video & photo production
01Concept creation and creative direction
02Direction and general co-ordination
03Location and catering selection
04Layout and production
05Audio-video-lighting service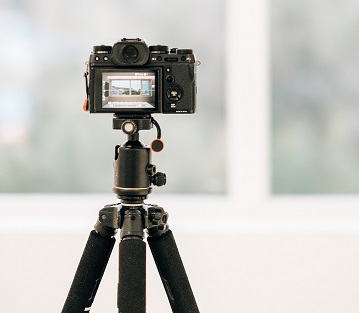 06Video & photo production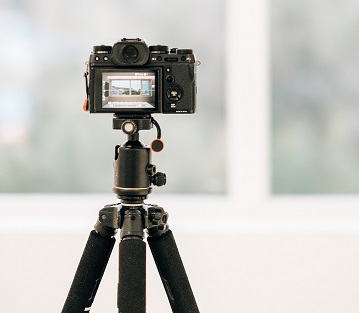 06Video & photo production
01Concept creation and creative direction
02Direction and general co-ordination
03Location and catering selection
04Layout and production
05Audio-video-lighting service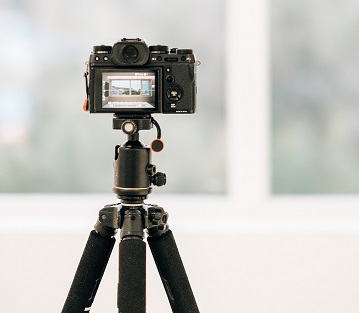 06Video & photo production
01Concept creation and creative direction
02Direction and general co-ordination
03Location and catering selection
04Layout and production
05Audio-video-lighting service
04Layout and production
05Audio-video-lighting service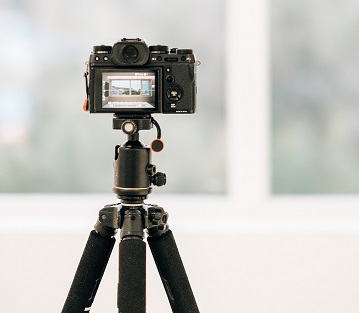 06Video & photo production
01Concept creation and creative direction
02Direction and general co-ordination
03Location and catering selection
04Layout and production
05Audio-video-lighting service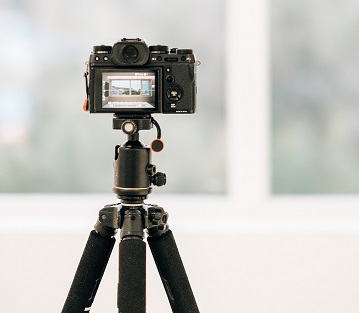 06Video & photo production
01Concept creation and creative direction
02Direction and general co-ordination
03Location and catering selection