Field marketing
Business area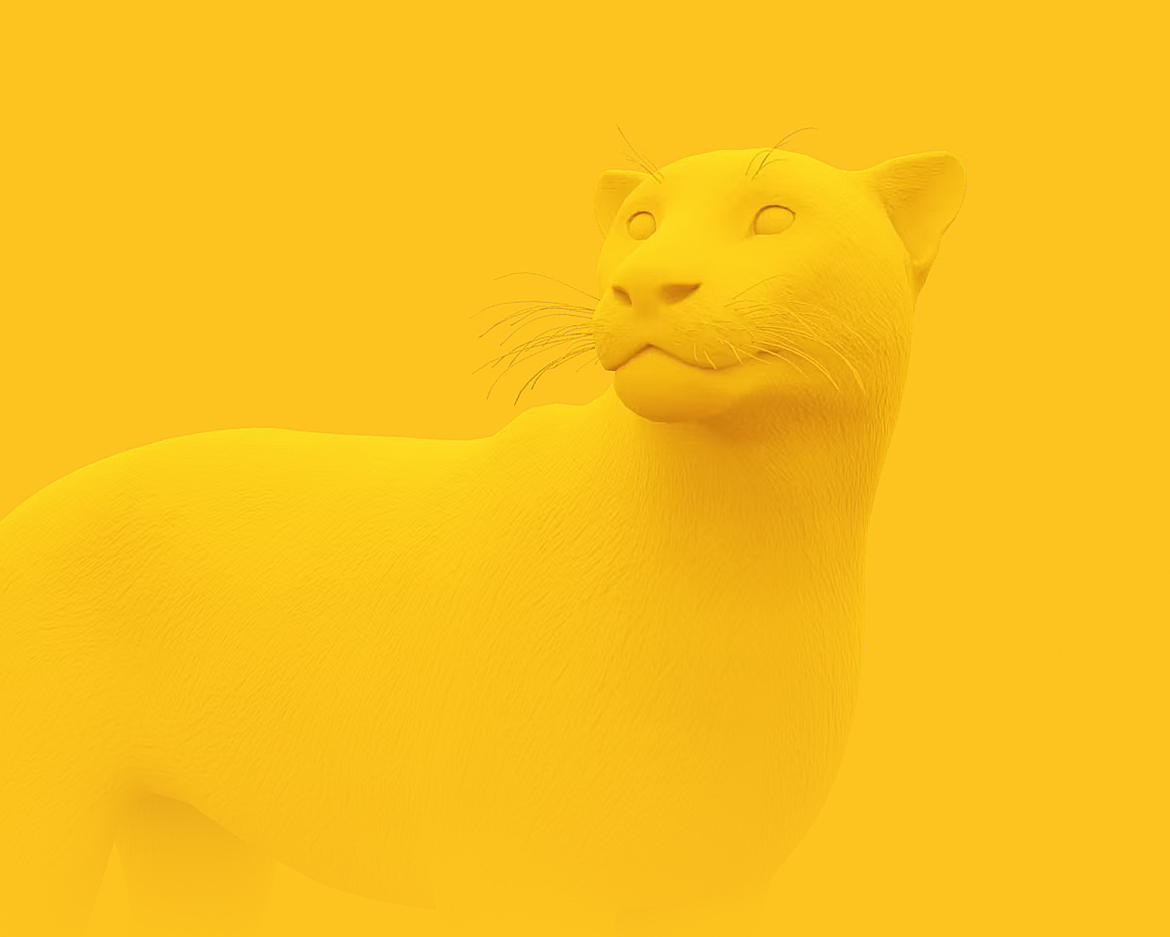 The Field Marketing division deals with defining and implementing operational strategies for field monitoring, supporting all the operations and visibility needs of a brand within a point of sale.
They range from Brand Ambassadors and Tactical Merchandisers to Promoting activities, carried out by an in-house team dedicated to the organisation of In and Out Store campaigns.
Project management
Tactical merchandising
Brand ambassadors
Digital Assistant
In-store promoters
We provide 360° consulting.
With a team of dedicated project managers, brand specialists, area managers and back offices, we're with you every step of the way while developing and implementing operational marketing activities at your point of sale with a 360° approach. We keep on top of our projects through each and every phase of work to ensure quality, precision, and control.
Project management
CRM strategy
operational planning & management
Photo: surveys and reporting
Sell-in/out analysis
Mapping
Clustering
Ranking definition and updates
Competitor analysis
Visibility surveys
Category management
Reorganisation
Inventories
Managing orders and returns
Shelf product restocking
Execution
Planogram layout
Price checks
POP layout and maintenance
Day one
Product launch and re-branding
48-hour delivery
Live activity monitoring progress
Reporting
Light POP and POSM
Creativity and concept
Design and prototyping
Production
Layout
Logistics
Central warehouses for goods stock
Local transit points
"Last Mile" Management
In-store relations
Training
Continuous survey
Brand Specialist
Focus product sales
Brand promotion
Specialised area management
Report compiling
Pardgroup Academy.
A training course aimed at the personal and professional growth of our Brand Specialists. Individual or mini-group coaching sessions will be held by professional Master Trainers and the issuing of an official certificate.
Business intelligence.
Versatile and customised Data Management and Dashboard Analysis solutions for any business function that enable customers to make strategic decisions based on up-to-date and meaningful data in the relevant context.
Development and realisation of your point-of-sale projects.