Louis Vuitton
Case history
The french maison, leader company of the giant LVMH group, has been collaborating for years with the Fashion & Luxury division of Pardgroup.
Always working closely with the Visual Merchandising department, Pardgroup takes care of local production, logistics and fittings for Windows all over the world, often finding itself collaborating on ad hoc projects such as Pop-In, Pop-Up and special showcases.
Discover some of our projects!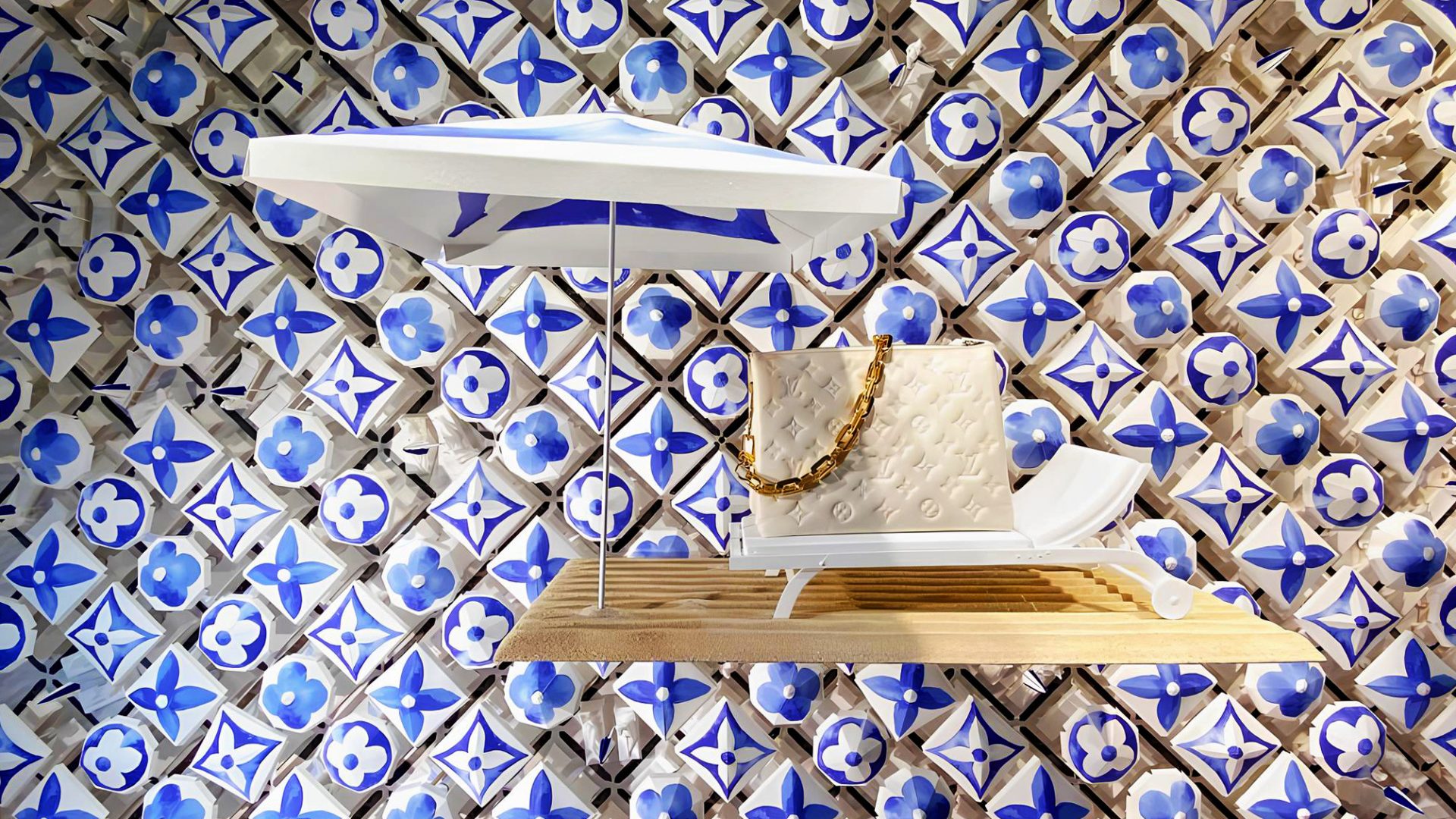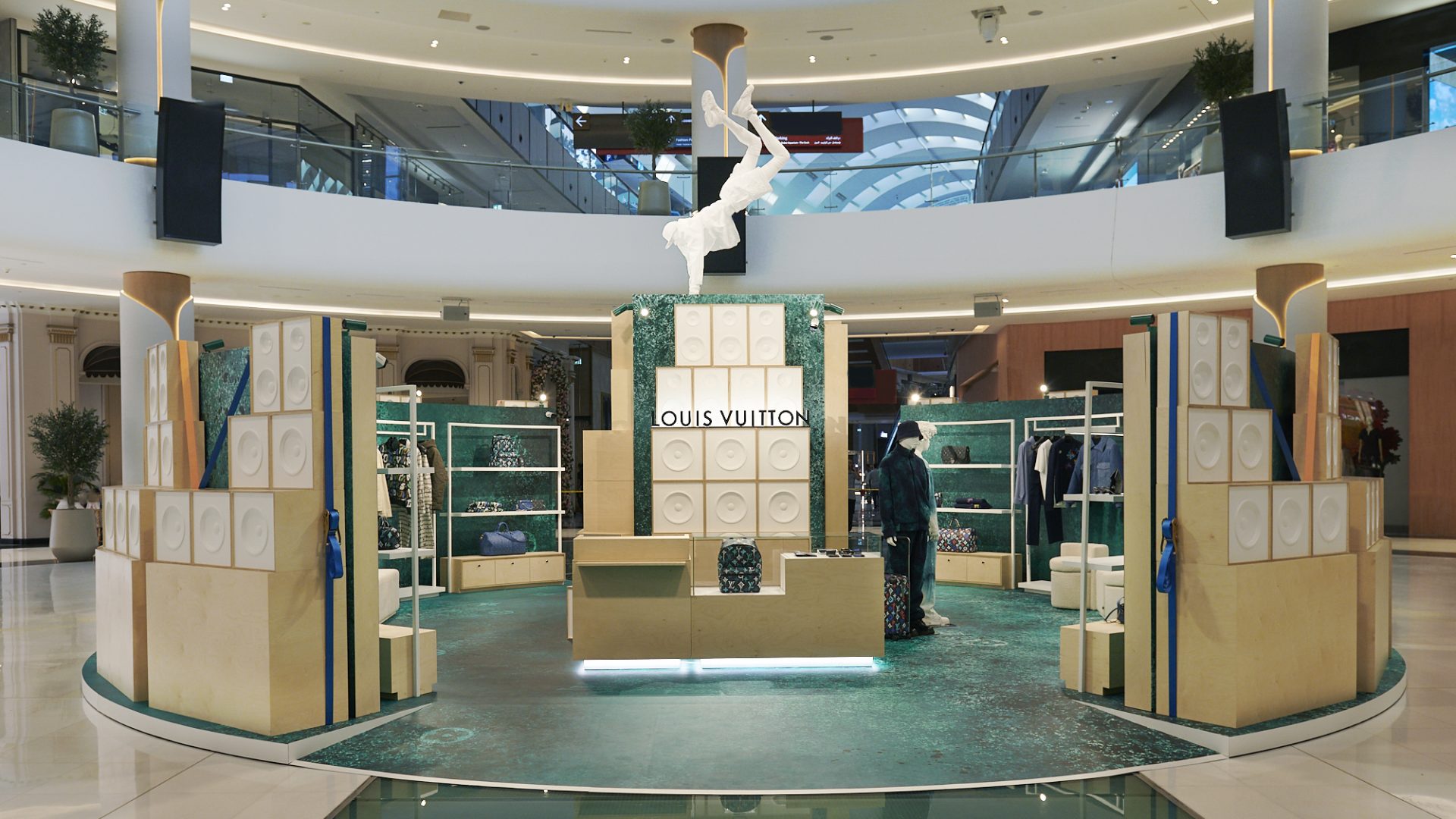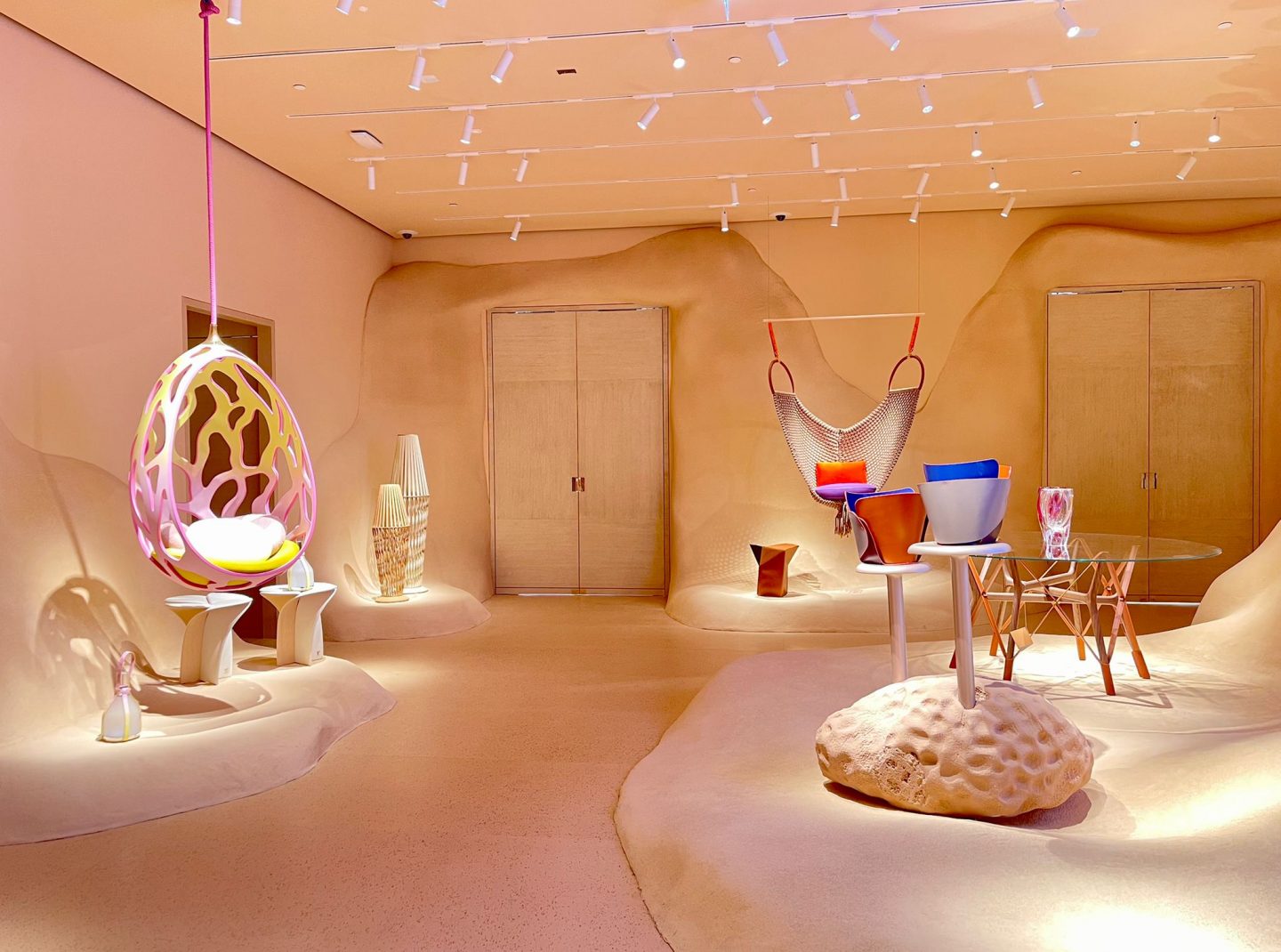 Selected projects:
• Louis Vuitton FW23 Windows Displays, Rome, Bari and Switzerland – Work done: engineering, production and installation
• Louis Vuitton Summer Collection Windows Displays, Nice, France – Work done: production and installation
• Louis Vuitton LV by the pool Windows Displays, Saint Tropez and Cannes, France – Work done: production and installation
• Louis Vuitton Rivets Windows Displays, different cities around the world (pictured Gstaad, Switzerland) – Work done: production and installation
• Louis Vuitton Watches and Jewerly Pop Up, Dubai Mall, Dubai, UAE – Work done: engineering, manufacturing and installation
• Louis Vuitton SS23 Pop In – Istinye Park, Istanbul – Work done: production and installation
• Louis Vuitton x Yayoi Kusama Gstaad boutique, Switzerland – Work done: production and installation
• Louis Vuitton x Yayoi Kusama Pop In, Dubai Mall, Dubai, UAE – Work done: production and installation
• Women's Cruise 23 Pop in, Zurich, Switzerland – Work done: production and installation
• Louis Vuitton LEGO Christmas Windows Display, several cities in Europe (pictured Scotland, UK) – Work done: production and installation
• SS23 Pop-Up, Dubai Mall, Dubai, UAE – Work done: engineering, production and installation
• Nigo Pop-Up, Dubai Mall of Emirates, Dubai, UAE – Work done: engineering, production and installation
• Chess Windows Displays, more cities in Europe (in photo London, UK) – Work done: production and installation
• Vivienne Doll & Windows Displays, Hamad International Airport, Doha, Qatar – Work done: production and installation
• Temporary Store, El Corte Inglès Castellana, Madrid, Spain -Work done: engineering, production and installation
• City of Stars Fragrance Animation Pop-In, Barcellona, Spain – Work done: part production and installation
• White Box Desert VIP Area, Doha Place Vendome, Qatar – Work done: engineering, production, logistics and installation of the dunes
• Tennis Pop-In, Paseo de Gracia, Barcellona, Spagna – Work done: engineering, render production and installation