Marketing and Communications
Cross division
With the Communication and Marketing Division we respond to all internal and external communication needs in a dedicated, strategic and timely manner.
Our services range from Social Media Marketing and Content Marketing to video and photo shoots. We provide support, even in Email Marketing and web development.
Services that add value to your business.
Thanks to our 360° approach, we keep on top of our projects every step of the way, ensuring precision, controlling critical factors and tangible results.
01Social Media Marketing
02Web & e-commerce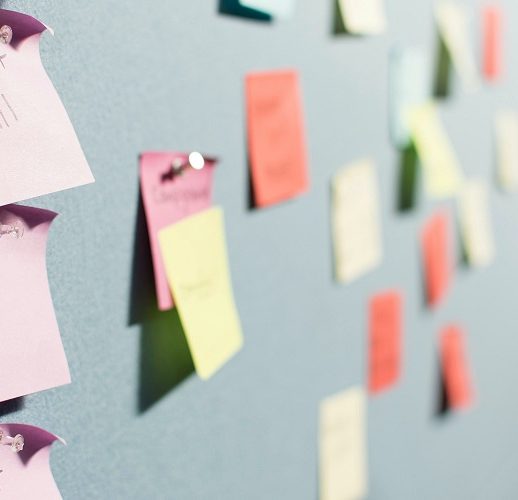 03Content Marketing
04Video production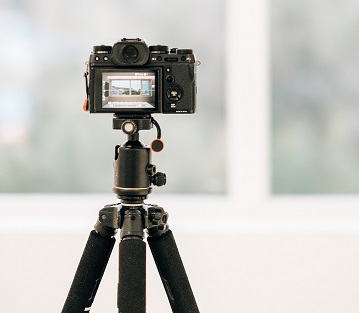 05Photography services
06E-mail Marketing
01Social Media Marketing
02Web & e-commerce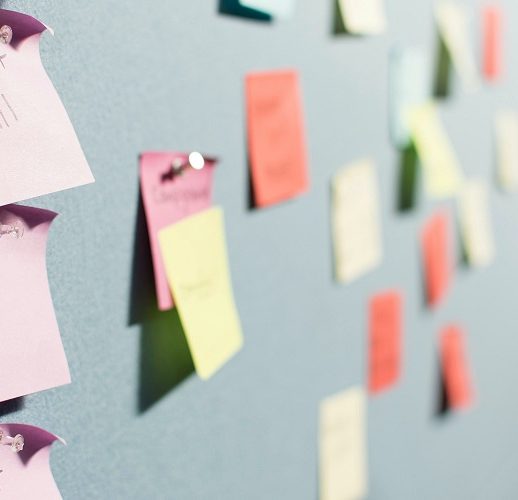 03Content Marketing
04Video production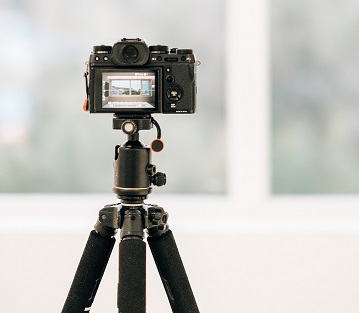 05Photography services
06E-mail Marketing
06E-mail Marketing
01Social Media Marketing
02Web & e-commerce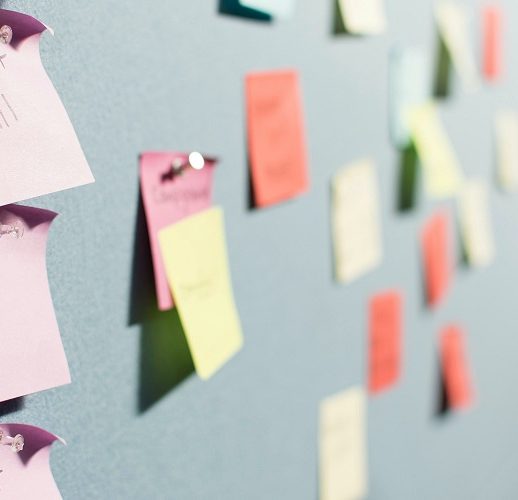 03Content Marketing
04Video production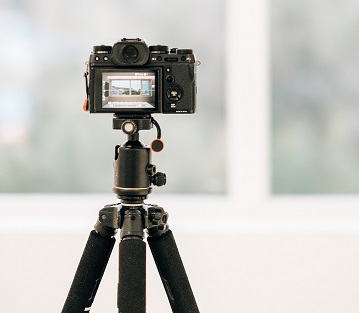 05Photography services
06E-mail Marketing
01Social Media Marketing
02Web & e-commerce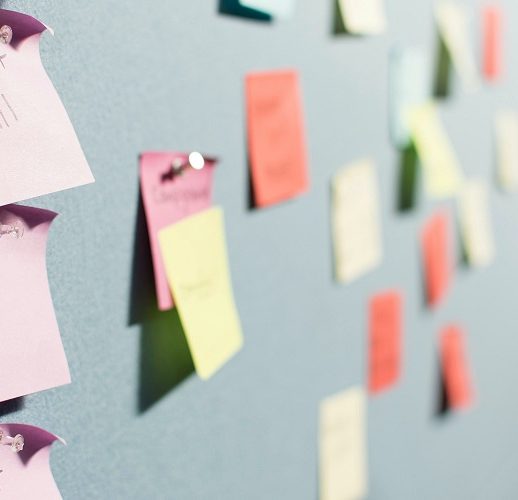 03Content Marketing
04Video production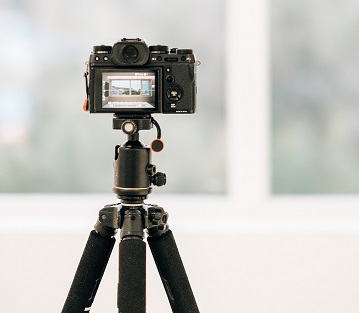 05Photography services
04Video production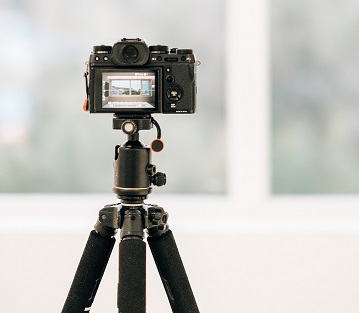 05Photography services
06E-mail Marketing
01Social Media Marketing
02Web & e-commerce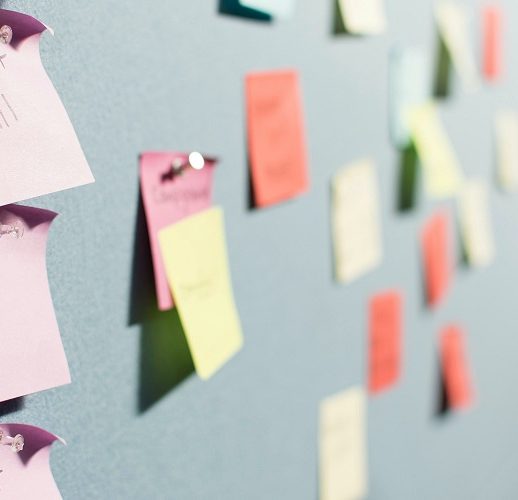 03Content Marketing
04Video production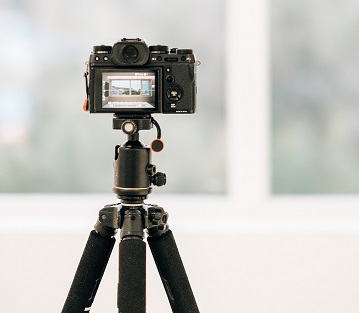 05Photography services
06E-mail Marketing
01Social Media Marketing
02Web & e-commerce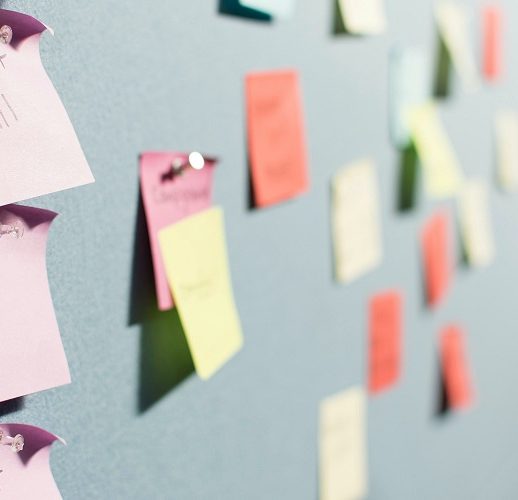 03Content Marketing